Welcome New LEAF Groups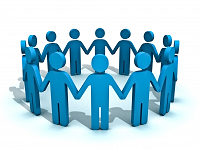 It's great seeing new LEAF groups springing up across the area. We now have five active groups with more anticipated to start soon. Now in addition to our Cleveland East and Cleveland West  groups, we are pleased to have groups in:
Interested in having a LEAF group meet at your facility?  Contact us!